PUT YOUR PHONE ON THE BIG SCREEN WITH NO CABLES OR PLUGS!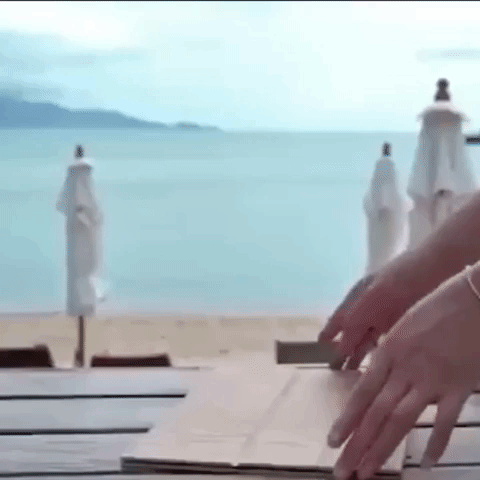 Today's modernization brought us mobile phones and we use these so often to do just about anything including watching movies. With the mobile phone's minimal screen size, it could get uncomfortable in the long run and would often cause us eye fatigue. With the help of the 12" HD Screen Magnifier, you can instantly revolutionize your viewing experience!
This magnifying glass with phone holder enables you to watch films, videos or read with your mobile phone hands-free with a 3D high definition vision feeling. It can magnify the mobile phone's screen 4-6 times which helps prevent any discomfort and visual fatigue. The simple and stylish design makes this product your best choice of holiday gifts for your friends or loved ones.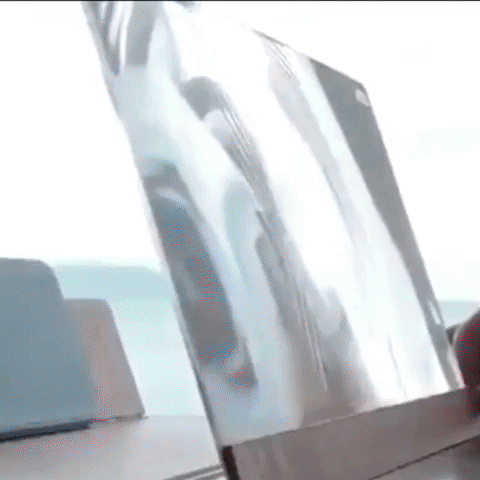 FEATURES:
✔️ With high-definition optical technology
✔️ With no resolution drop
✔️ Perfect for watching movies and reading
✔️ Anti UV, radiation protection 
✔️ Reduces the strain on your eyes 
✔️ Lightweight folding design
✔️ Easy to use, portable, and stylish
✔️ No need for power supply, energy saving
✔️ Also ideal for all outdoor activities
✔️ Compatible with all mobile phones
SPECIFICATIONS:
Material: Environmentally friendly TPU + Wood
Compatible: Suitable for all kinds of smartphones
Screen size: 12 inches
Size: approx. 26 * 19 cm / 10.6 * 6.3 inches;
Screen film size: 25.2 * 13 cm / 10 * 5.1 inches
PACKAGE INCLUDES:
1 x 12" HD Screen Magnifier
FREE WORLDWIDE SHIPPING!
Please allow 7-10 Days for delivery to the United States, Canada, United Kingdom, Australia, New Zealand and all European Union Countries.
Please allow up to 2-3 weeks for delivery to the rest of the world.