SNIP OFF METAL LIKE A BUTTER!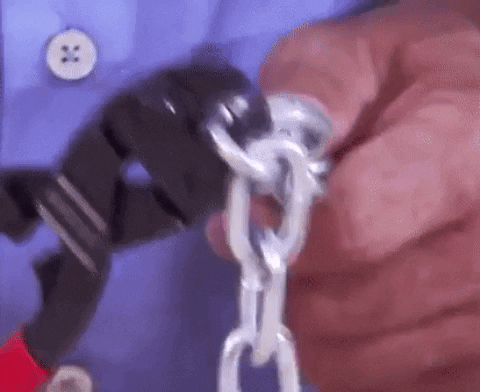 Introducing the Mini Bolt Cutter, the compact pocket-sized cutter that has been shrunk down in size, but as powerful as a usual size cutter! No doubt this is an all-around tool features a lever-action design that applies 20 times more hand force for superior cutting power with less effort.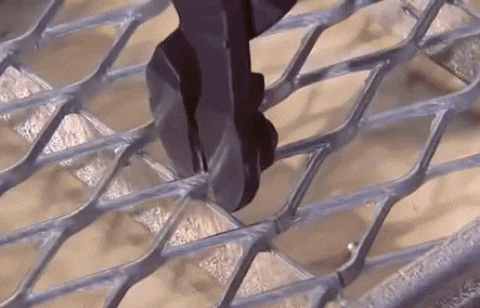 It's ideal for automotive or construction applications, cutting cotter pins and nails, repeated use in factory assembly lines, cutting wire fencing in agricultural settings, or even everyday tasks such as cutting a floral wire or fish hooks. This lightweight cutter features precision-matched cutting edges for cutting soft or hard steel. It's completed with multi-component comfort handle grips for a wider grip.
FEATURES:
✔️ MATERIAL: This bolt cutter is forged of high-quality high carbon steel, overall heat treatment, high precision and durable. 
✔️ SOFT HANDLES: Ergonomic black plastic handle grip is well designed, non-slip, wear-resisting and practical, providing greater control and comfort in cutting.
✔️ DURABLE BLADES: Cutting blades are made from T8 steel, overall heat treatment and high-frequency quench hardening for high hardness. Resisting damage and dents in tough applications.
✔️ DESIGN: Strengthening rivets connect tightly and will not fall off easily, which ensures a longer service life.
✔️ APPLICATIONS: Bolts, rods, screws, chain, bailing wire, electric wire, padlock hasps, chain link fences and much more.
PACKAGE INCLUDES:
FREE WORLDWIDE SHIPPING!
Please allow 7-10 Days for delivery to the United States, Canada, United Kingdom, Australia, New Zealand and all European Union Countries.
Please allow up to 2-3 weeks for delivery to the rest of the world.