SiliTray® Awesome Zero-Waste Tray

As Featured on



Airtight with a "SNAP!"
🎁The perfect Christmas gift for the kitchenware lover🎁
Take your kitchen to the next level! Imagine having a neat, spotless fridge, where your food stays fresher, longer. The SiliTray® makes this a reality for you! Simply put in your food, "SNAP" on the silicone lid, and your food is kept airtight and fresh. Zero waste, zero mess, no muss, no fuss! Furthermore, your SiliTray will easily stack on each other. This creates a perfectly organized and compact fridge space… Full of delicious food that stays as tasty as possible, as long as possible!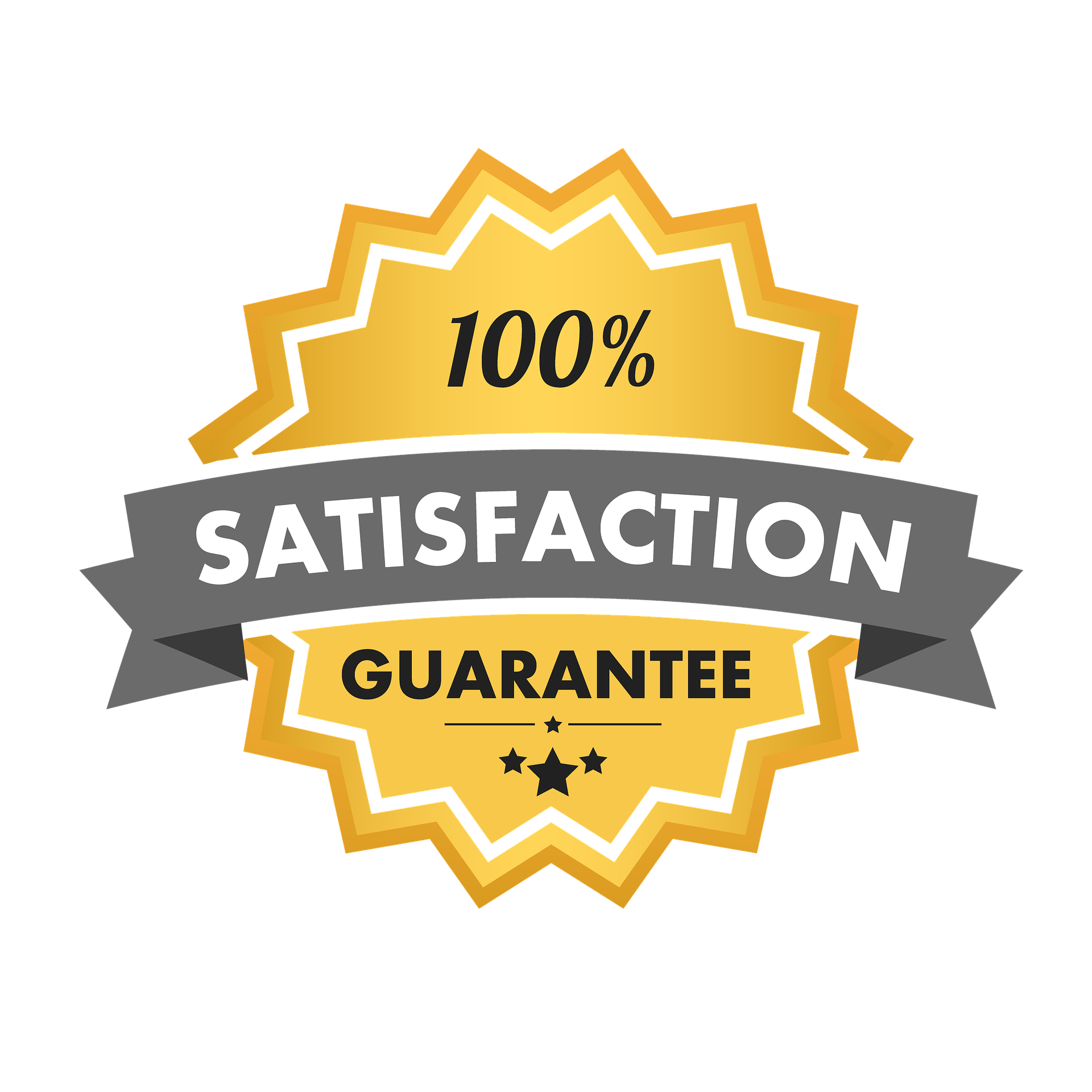 YOU WILL LOVE THEM. GUARANTEED.
Your satisfaction is our main priority, and we are fully confident that you will love the SiliTray®. If, for 
any reason, you are not 100% satisfied, we will happily return your money or exchange products for 
you!
VERY STRETCHY!
Fit anything! 

SiliTray®

 

is made of a highly elastic

 

silicone

 

that easily stretches out, then goes back to its

 

normal shape

 

when simply washed with warm water!
💦🍽️
 
(BOTTOM TRAY ONLY, PLEASE DO NOT HEAT WITH THE TOP ON)
Perfectly sized!
The SiliTray® easily fits most common household needs! The secret is the stretchy silicone, which allows it to fit much more in it than other airtight food preservers. 
 Available Online Only. We Ship Worldwide!